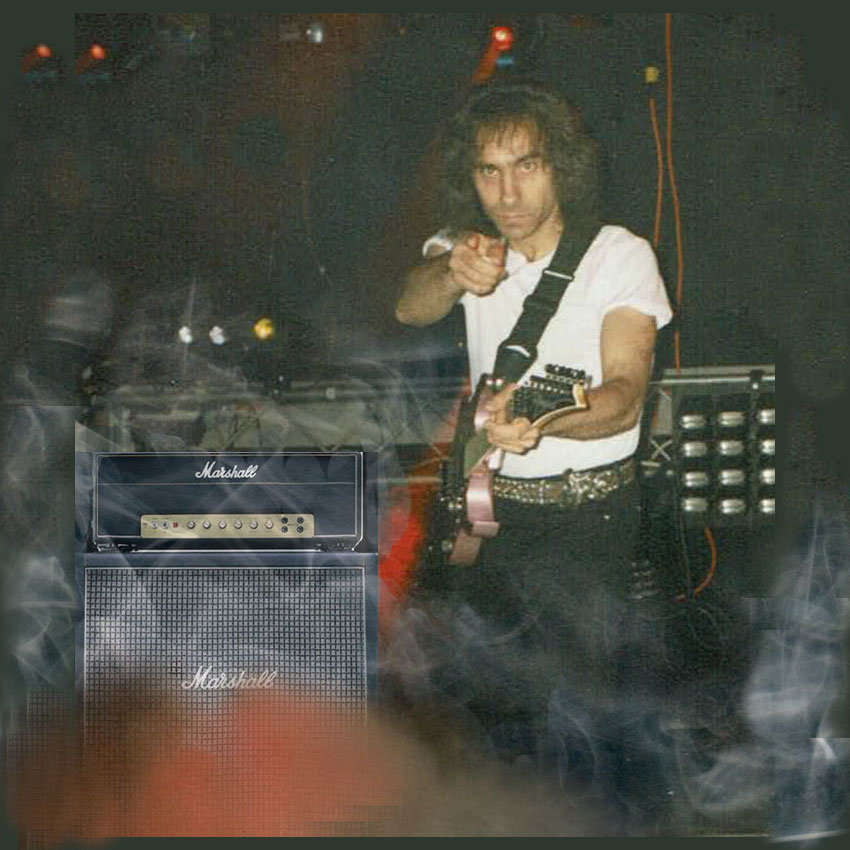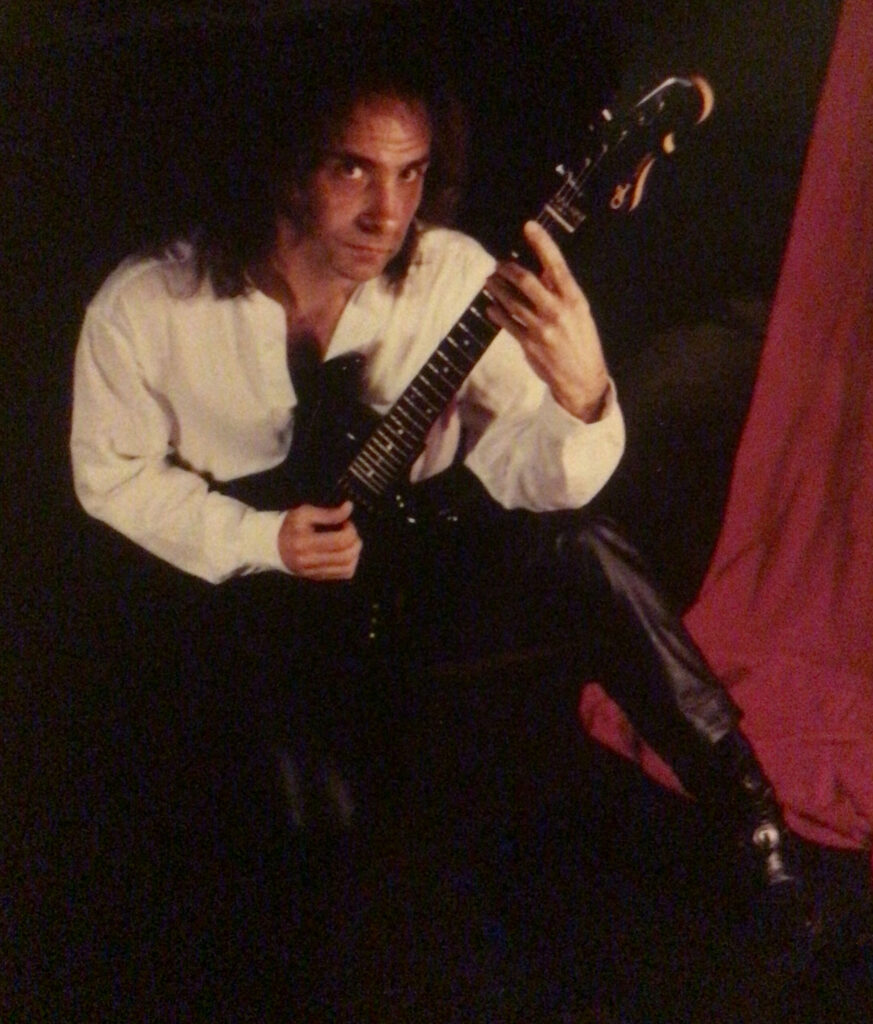 Since arriving on the scene, jazz guitarist, Art Boffi, has been sparking interest and turning heads with his fiery brand of jazz guitar. What makes this musician so unique is his well-thought-out arrangements and his creative intertwining of musical ideas. Influenced by traditional jazz players like Joe Pass, Wes Montgomery, and Tal Farlow, he later found inspiration from players of a more avant-garde styling such as Ralph Towner and John Abercrombie as well as Pat Metheny, and rockers such as Jeff Beck, Tommy Bolin, and Roy Buchanan. Well versed in many musical styles, when listening to his recorded work, one can detect influences of jazz, rock, and blues.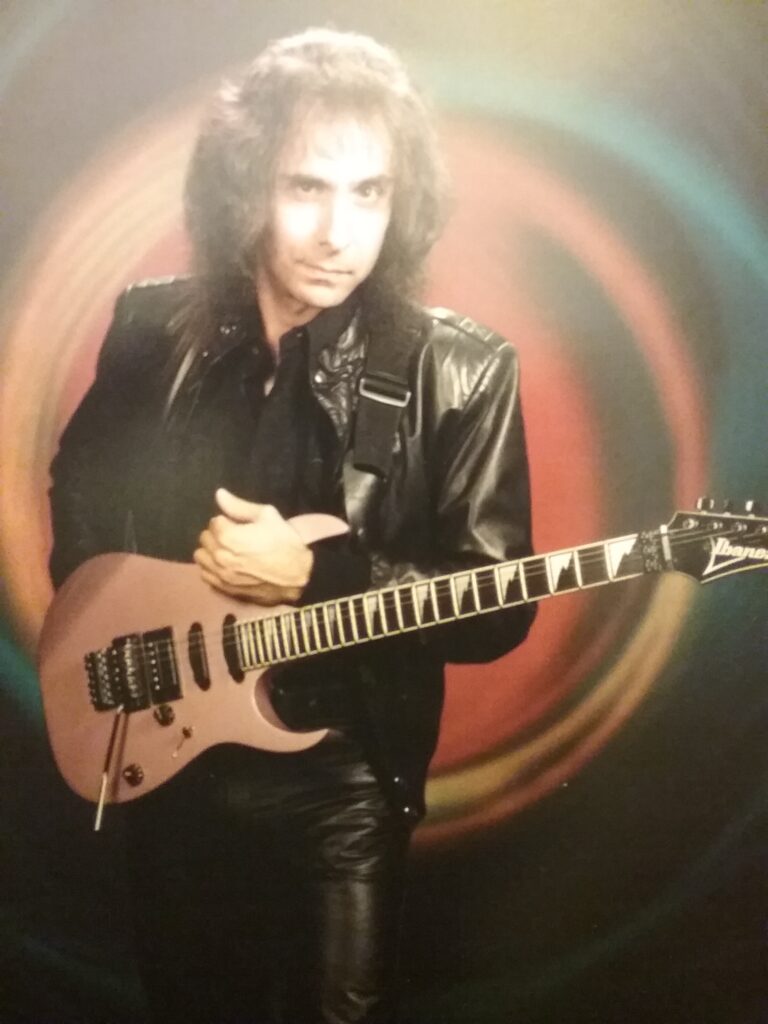 With a strong interest in guitar synthesizers and electronic music in general, modern technology seems to find its way into his compositions. Devices ranging from simple effect pedals to high tech synthesizers can often be detected in his work. A fascination with acoustic music prompted the addition of a 21 string harp guitar to his arsenal of instruments. In a recent interview he states "Although I have performed as a solo six string jazz guitarist for several years, the harp guitar offers a world of possibilities. It also serves as a wonderful tool for composing".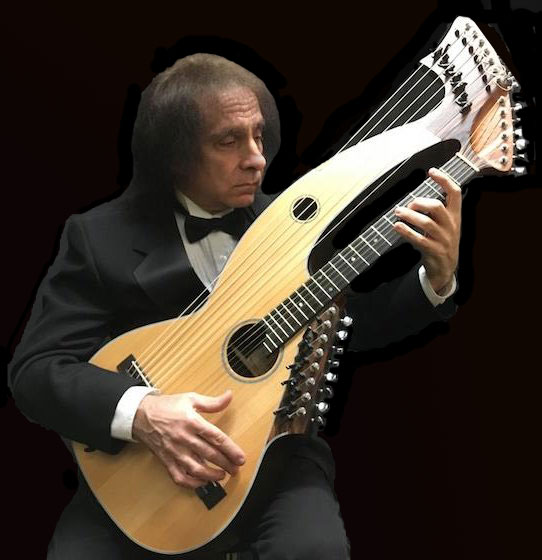 Often finding himself holding down the guitar chair when called upon by other artists when performing live or for recording sessions, he began his own recording career by contributing guitar tracks to an original Latin jazz project which produced three albums. He also served as guitarist and co-writer for Real Lives, a theatrical hard rock band that wrote and performed material dealing with socially conscious subject matter. This effort produced an album entitled Dysfunctional Paradise.
In addition to playing guitar, Art also owns and operates a music lesson facility located in Rhode Island, that provides private music instruction on a variety of instruments for more than 200 weekly students. He also developed "Guitar and Beyond", an online video guitar instructional course offering beginning through advanced students the luxury of leaning the instrument from the comfort of their own home. On occasion, he has been contracted to demonstrate guitar gear at the annual NAMM show in both Nashville, TN and Anaheim, CA.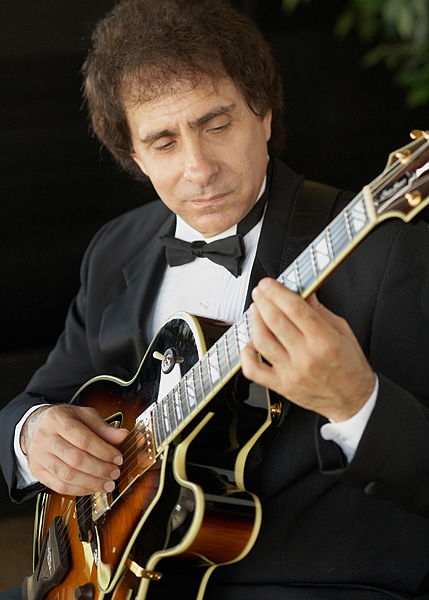 His latest offering is an EP entitled "Guitars A-Fire" that delivers three gems that lead the listener though a journey of musical textures. Art showcases his mastery of several musical styles from smooth jazz to jazz-rock fusion with a hint of straight-ahead rock and roll thrown in. His complete mastery of the instrument and diversity of musical styles brings a remarkable new quality to the art of guitar playing.