Interested in playing guitar? Enroll in my "Guitar and Beyond" course.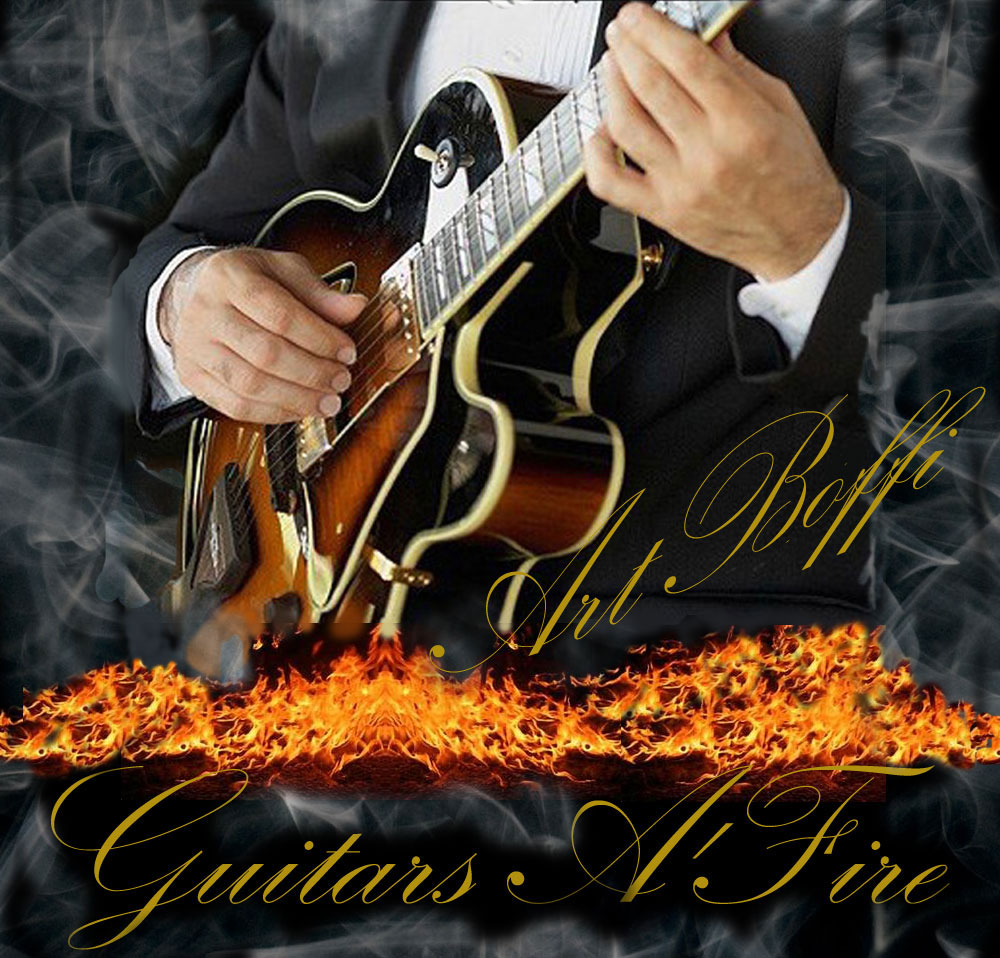 As heard on CD101.9, SmoothJazz.com, Smooth Jazz DC, Radio Guitar One, Smooth Jazz Oasis, and more.
*Download now. All proceeds are donated to St. Jude Children's Hospital.
:
Exhale:

An instrumental arrangement of the Whitney Houston hit.



Crystal Silence:
An uptempo take on the Chick Corea classic.


Also available on Itunes, Pandora, and most online stores:
NEW: Latin Fire:

All selections are available now on all digital platforms.
———————————————————-